X3 Sales Closing Ratio and employee performance follow-up when selling on Facebook
Improve your team's effectiveness to new heights
Harasocial provides powerful tools for maximum sales and marketing effectiveness.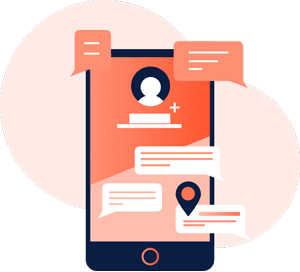 X4 Increase sales opportunities
100% managing the customer conversation automatically and Interacting on
Facebook
/ Instagram / Zalo in a single place with useful filters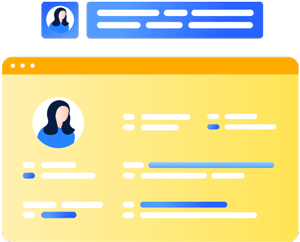 Consolidated Loyalty and customer satisfaction
Automatically transfer data into a repository such as your CRM and Customer data management : customers' contact info and order histories.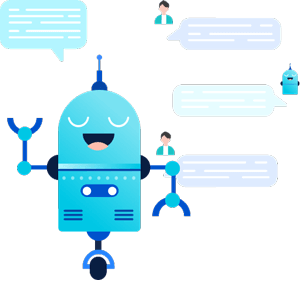 Saving nearly 50% of your staff costs
With the support of Harafunnel chatbot platform - order processing automation : Instantly link customers to the bot to confirm the purchase and earn points and automatically subscribed to push sequence that will kindly remind finishing the rest purchases and increasing sales as a result. BOOST SALES WITH RETURN CUSTOMERS. Selling more without an Advertising Budget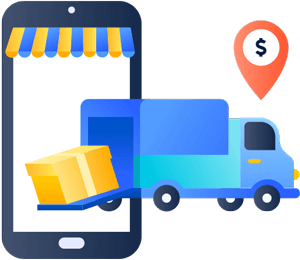 Reducing cancellations because of packages arrive late
Creating an order while chatting with guests and automatically push orders through the trusted carriers with in 5 seconds.Management system integrates with 10 popular carriers.Handling multiple orders with "no longer have to worry"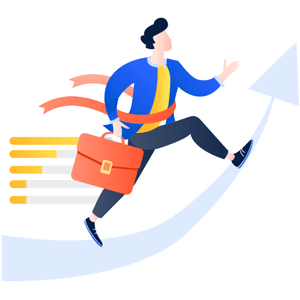 X3 sales close rate
Speed up your response time. Automatically put your audience in segments, so you can fine-tune your message even more! Categorize and export customer lists based on location, purchase history, and more.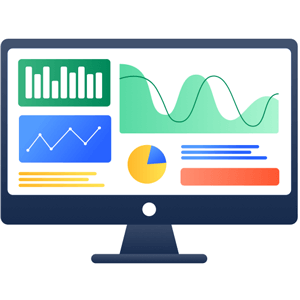 Increase advertising effectiveness and employee performance follow-up
Get a holistic and detailed view of your business to better understand sales, orders, and audience to better tailor your products and marketing in stats .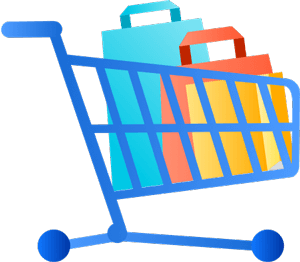 Reduce the rate of deal failure to 3 times
With Abandoned Social Cart Features: Automatically send a reminder message to users who don't complete your lead form, increasing your conversion rates.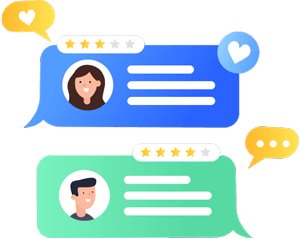 X 1.5 Increase purchase frequency
Let your customers leaving reviews and see reviews of other customers. Automate your sales process by providing personalized product recommendations, at exactly the right moment.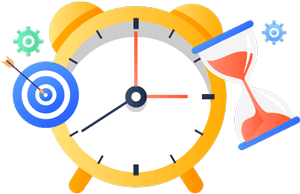 Handle up to 100% customer interactions are not overlooked
The extraction mechanism of the necessary information and reply accordingly with various filters. The manager of the bot will receive a notification in the admin messenger when a new chat session is started.
HaraSocial is ready to help you elevate performance to the details of each operation
With over 30 the preeminent feature developed and integrated
Our clients include
What Our Clients Say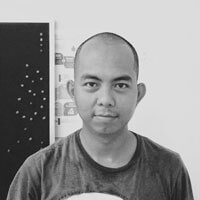 Mr. Nguyen Phuong Nam
AOTHUN.VN CEO
30% Increase the number of return customers coming back and 20% reduce costs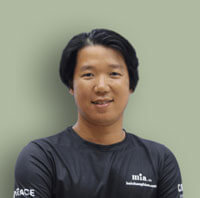 Mr. Ngo Tien
MIA.VN Business manager
Enhance customer service and reduce to 30% support costs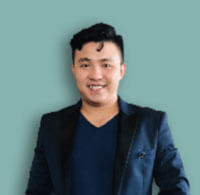 Mr. Duong Nguyen Hoai Đuc
Digital Marketing Expert
Advertising reaches over 90% of prospective customers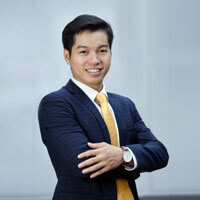 Mr Tran Ngoc Chinh
IFITNESS.VN CEO
More than 30,000 satisfied clients and growing every day.